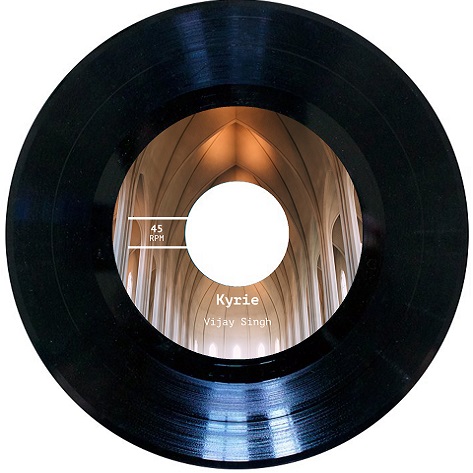 "Kyrie" by composer Vijay Singh was written specifically for young voices and piano to teach melodic shaping, develop vowel unification, breath management, and legato phrasing.  The highly melodic piece rests in a comfortable tessitura for young voices and expands in range as the work progresses. 
The standard Latin text is repetitive and simple, aiding in the teaching of vowel unification and vowel purity.  The piano part is supportive and not difficult yet interesting.  The use of unision, homophonic harmony, and occasional counterpoint allows for developing unision blend and part independence. 
This beautiful melodic work is an excellent teaching tool and will really showcase the musicality of young choirs!
Type of ensemble:  This piece is written for SA with an optional third part. It features easy to understand harmonies and voice leading. It is ideal for young voices in that the voice leading smooth and vocal ranges are quite moderate.
Story line:  This piece uses standard Latin text which is  simple and repetitive throughout.
Technique teaching points: The use of unison, homophonic harmony and occasional counterpoint allows for work on balance, blend independent part singing. The piano accompaniment is supportive, interesting and not difficult.
Program placement: This selection could be placed just before your last piece in your program. It's quite delicate and sweet and would set up your last big finale.   
Product Includes: Sheet Music * Lyric Sheet * First Soprano/Part 1 High MP3  * Second Soprano/Part 1 Low (optional) MP3 * Alto /Part 2 MP3 * Piano MP3 * FullMix MP3