FAQs:
This is your pretty standard FAQs section.  We have attempted to answer most of the questions that we get on a regular basis.  Basic stuff here.  If you have any other questions that we did not answer, please to send your queries to info@choirmix.com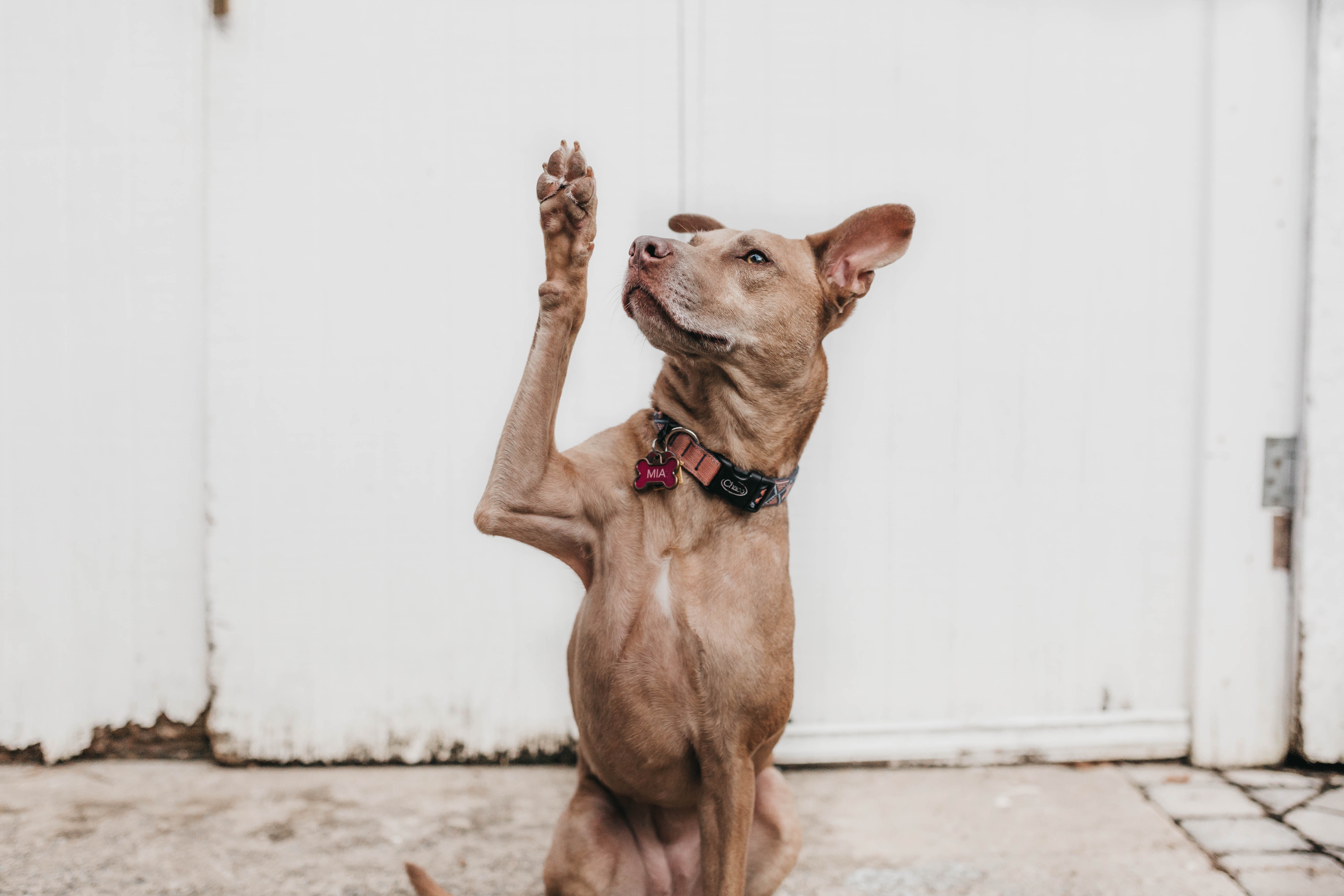 Here we go...
Am I permitted to photo copy parts or copy MP3 recordings?  Yes for sure, once you buy the arrangement you have permission to copy as many parts and recordings as you need for you and your students. Go wild.
How do I purchase ChoirMix arrangements?  All major credit cards are accepted for online payment as well as PayPal. 
Can I use a purchase order to buy ChoirMix arrangements?

Y

es, just email your Purchase Orders to: PO@ChoirMix.com  Alternatively mail the hard copy to ChoirMix LLC, 25707 38th Ave NW Stanwood, WA 98292 *If you need your music urgently and don't want to wait for the PO to be processed, simply email us a pic of your PO and let us know it is on its way.  We will be happy to email you back your music in advance. We trust you.
Can I record my group doing ChoirMix arrangements?  Yes, you have permission to record ChoirMix music without reservation. (Send us your clips--we'd love to see them!)
Can I share ChoirMix music I've purchased with other teachers?  No, your purchase of ChoirMix music is to be used for you and your students.
What will happen if I break the rules and share music with other teachers? Nothing. Potentially some bad karma. We don't patrol our music. But we imagine you like to get paid for your work, and so do our composers. 
FAQs Complete.