Online Store
---
---
Coming Soon!
*Items currently available by purchase order only.  Please send your enquiry to PO@choirmix.com
Are We There Yet? $29.95
"Are we there yet guys ?" How many times have we heard this familiar phrase? This jazzy tune captures the innermost feelings of a young person off for another agonizing outing in the good ol' family car.  All the usual excuses and experiences are included in this hilarious weekend family road trip.  The destination might change, as might the passengers. But one thing will remain: Whomever has to sit in the back will surely ask the question. Are we there yet?

---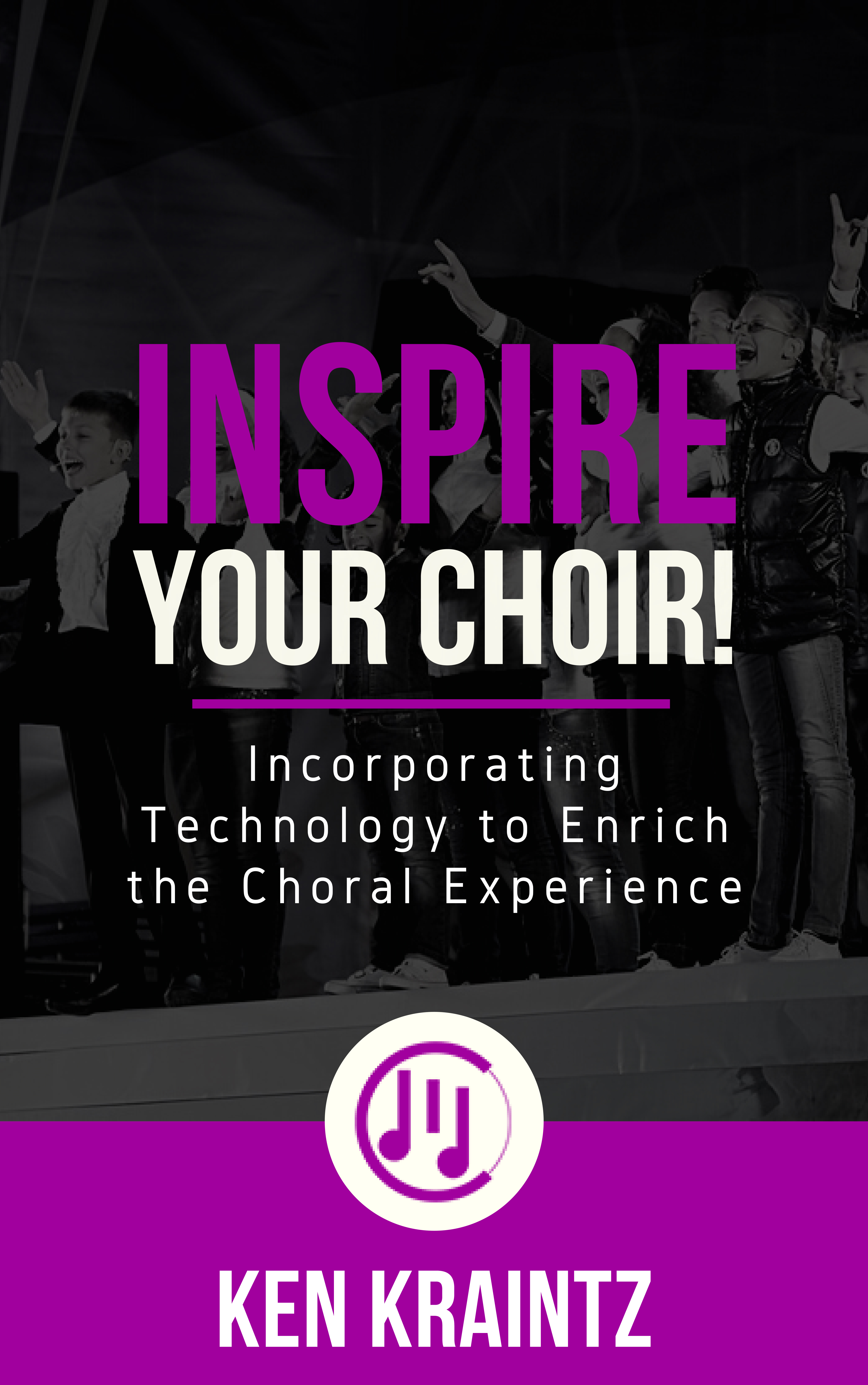 $29.95
---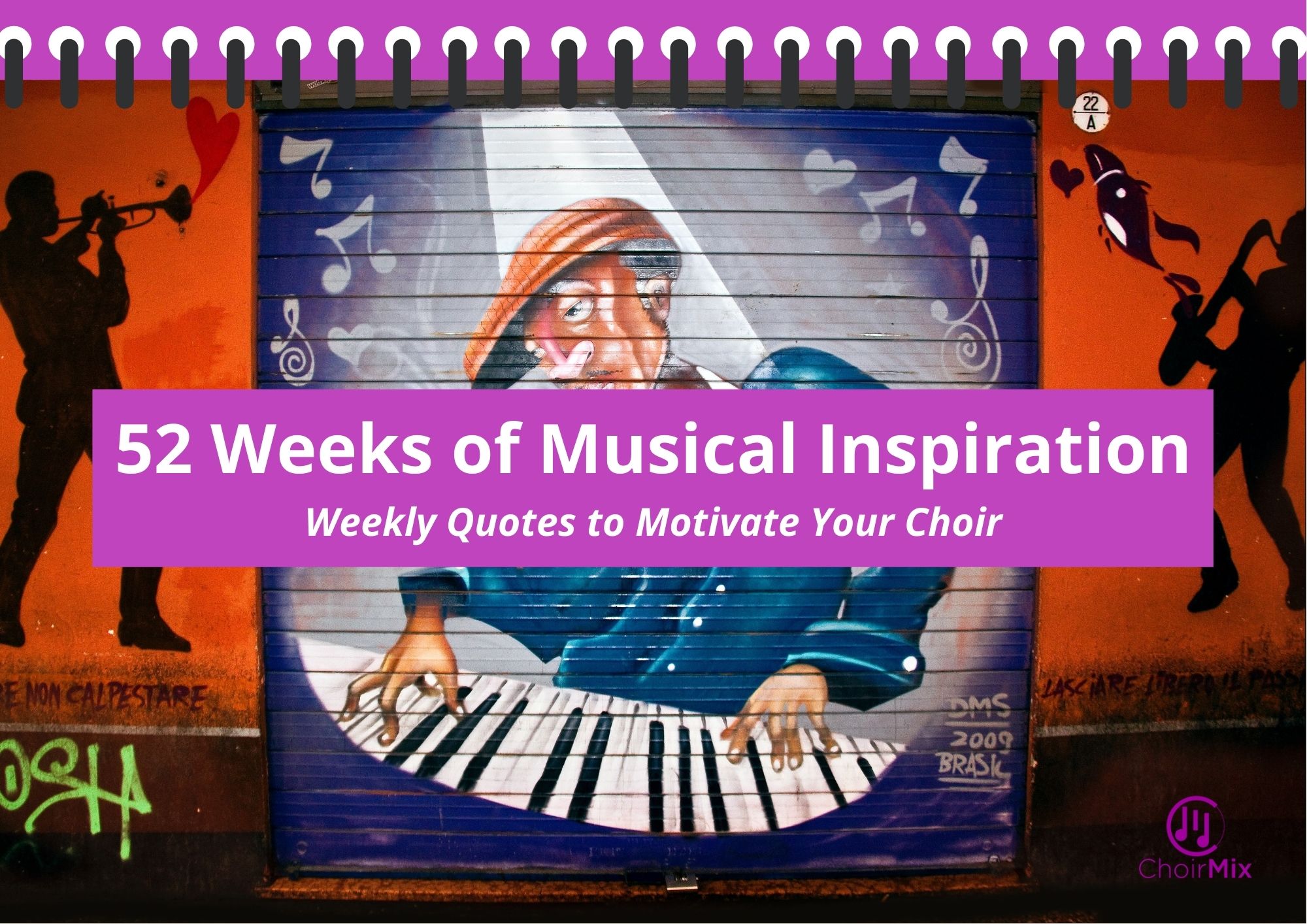 $12.95
---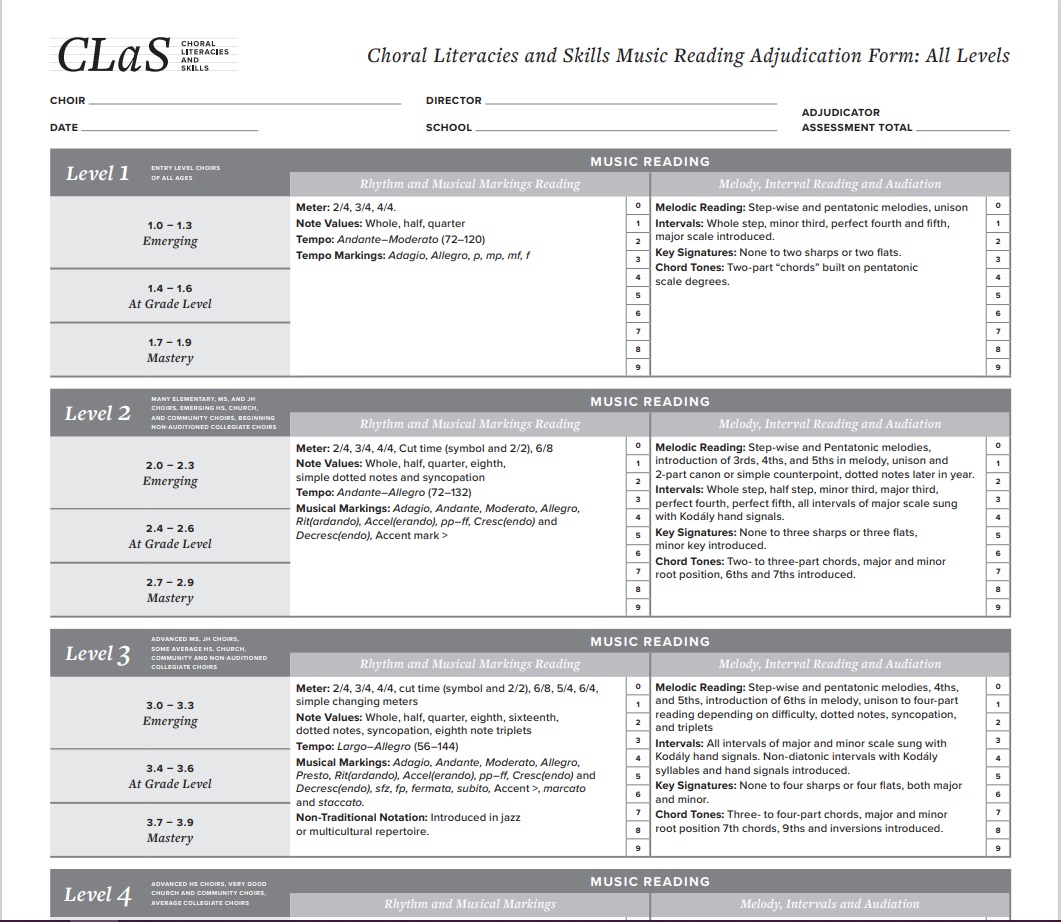 $50 per Evaluation
---
Thank you for stopping by the online store!  Below you will find a series of new and original tunes especially written for middle school-aged voices. We understand the nature of changing voices and working with limited resources.  For this reason, each song was composed keeping in mind the specific characteristics associated with middle years education.  The method was designed to speed up the learning process, making it easier for students to ground themselves in the material. 
Each song comes with:
 MP3 part-predominant recordings that students can download and listen to on their smart phones or devices.
Piano accompaniment part recording
Sheet music for sight reading
lyric sheet