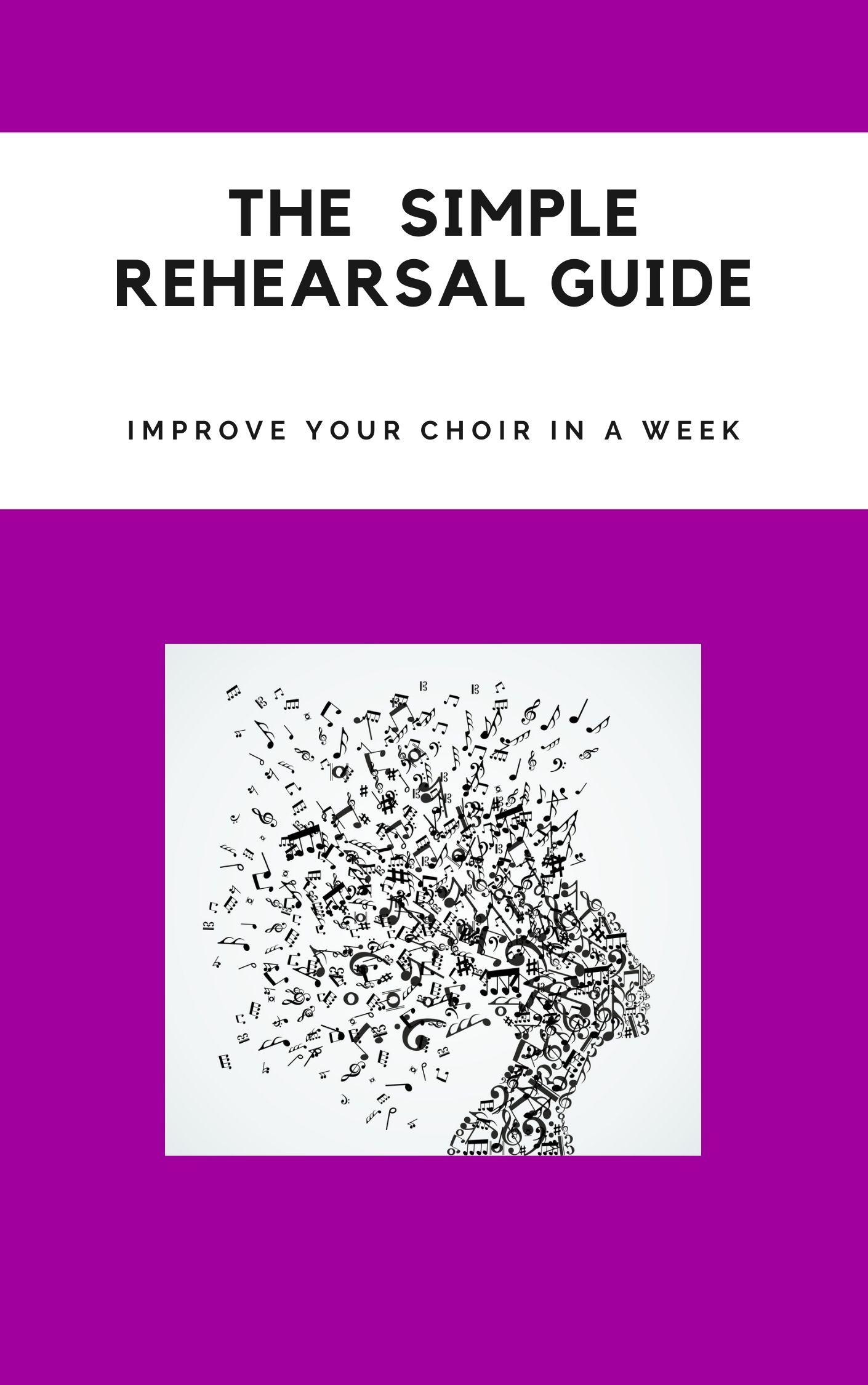 Let's get to know each other!  The ChoirMix method was designed to assist middle school choir teachers in finding new, original music written specifically for adolescent and changing voices. The instant downloadable delivery system provides you with sheet music as well as part-predominant recordings for each part.  We have found that having part-predominant recordings really speeds up the learning process.  
As demonstrated in the video below, when musicians are given part-predominant recordings prior to receiving sheet music, the time needed to learn is significantly reduced. 
TRY it out for your self by joining the newsletter and receiving your FREE SONG now!