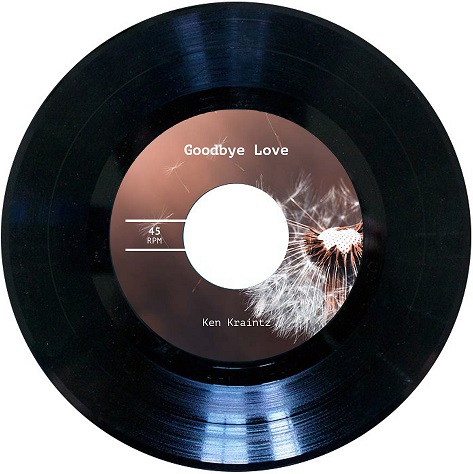 Goodbye Love offered here at ChoirMix, is an innovative arrangement of Ken Kraintz's famous ballad. This tune was a mainstay of the early jazz choirs and had become a favorite with all types of vocal ensembles over the years. It has been translated into several languages and has been recorded all over the world.  We often hear from choir directors that remember singing this tune themselves as a part of a high school or collegiate group. It will no doubt bring back many memories.
Ken has added a piano part to enhance the haunting melody that has endured for decades. This will be a favorite with your groups and audiences alike.  
Type of ensemble needed: The voicing on this piece needs all three parts to make it sound properly. Melody is carried by the soprano line and supported by the alto and baritone lines.
Technique teaching points: The phrases are quite long, so proper breath support and a legato feel are required to make the piece come alive.
Story line: The lyric line describes the loss of a relationship of some kind. There was an expectation of something that would last, but it has come to an end.
Program placement: This is a stand alone piece that can be featured as a focus point in the middle of your program. It is more of a contemplative piece and not usually used as the opening or closing to a program.
Product Includes: Sheet Music * Lyric Sheet * Soprano MP3  * Alto MP3* Baritone MP3 * Piano MP3 * FullMix MP3