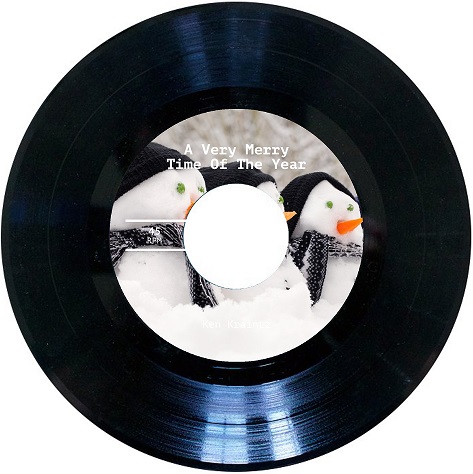 Winter holiday concerts always need an uplifting piece to add to the festive feel of the season. The lyric line covers the positive, fun and enjoyable activities we all love during that time of year. The message and melody, combined with a very active piano part, add to the joy of this selection.
Type of ensemble:  This arrangement is for SAB and lets all voices take part in singing the melody. The harmonies are straight forward and easy to understand while the melodic line flows easily through the piece.
Story line:  This piece focuses on the joys of the holiday season in a very jolly way with a vibrant piano accompaniment part and very appealing melodic line. This is totally upbeat throughout and has a great ending.
Teaching technique points: This piece would focus on getting the message and feeling across to the listener. The group would need to make sure this is a happy sounding performance. All smiles, no frowns or deep thoughts.
Program placement:  This would make a great closer or opener to your holiday program. It has lots of life, sparkle and joy in the lyric line and the melody is very catchy.  
Product Includes: Sheet Music * Lyric Sheet * Soprano MP3  * Alto MP3* Baritone MP3 * Piano MP3 * FullMix MP3