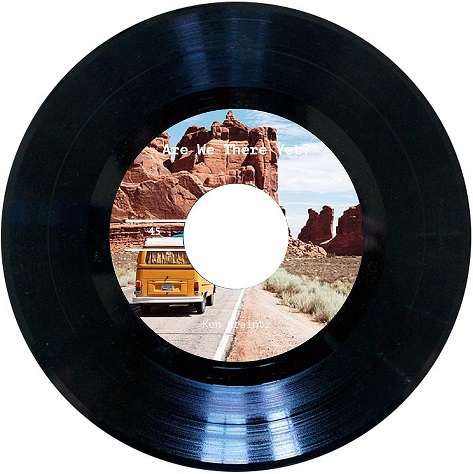 How many times have we heard this familiar phrase? This jazzy tune captures the innermost feelings of a young person off for another agonizing outing in the good ol' family car.  All the usual excuses and experiences are included in this hilarious weekend family road trip. Are we there yet?
Type of Ensemble:  It is written for SAB with some very important notes in the boys part. Lots of unison make this arrangement easy to sing.
Technique teaching points:  This piece takes a lot of energy from the beginning to the very end. The key point is pacing and not letting the energy flow out too quickly. Very little dynamic change in this piece.
Story line:  This is a very humorous story about the family road trips that we all had to endure as young people sitting in the back seat of the good old family sedan.
Program placement:  This is a great closer to your program. It can also serve as a great encore piece, short and lots of energy.
Product Includes: Sheet Music * Lyric Sheet * Soprano MP3  * Alto MP3* Baritone MP3 * Piano MP3 * FullMix MP3