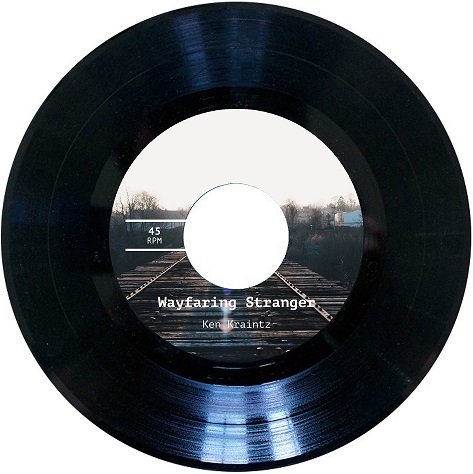 Wayfaring Stranger brought-to-you-by ChoirMix is an innovative arrangement of a tried and true folk melody that is over two centuries old. The original song "I Am A Poor Wayfaring Stranger" written in the late 1700's, was popular in the Appalachian region of America and known as the original White Spiritual. This version is written in 5/4 and is performed in a gentle swing tempo to give it an uplifting feel of freedom and optimism.
Type of ensemble:  This is a SAB arrangement of a historically important spiritual piece written many years ago. The melodic line is shared by all three voices at some point throughout the piece. NOTE: This could easily be performed SA if you do not have boys to cover the baritone part. It would not affect the harmonic movement with just girls voices.
Story line:  The lyric line is all about our own journey through this life on earth and looking forward to what lies ahead. It is a sad, forlorn type of piece meant to evoke personal introspective feelings.
Program placement:  This piece is quite unique and could easily stand alone on a program. The 5/4 time catches listeners off-guard and will foster a great deal of interest.  
Product Includes: Sheet Music * Lyric Sheet * Soprano MP3  * Alto MP3* Baritone MP3 * Piano MP3 * FullMix MP3