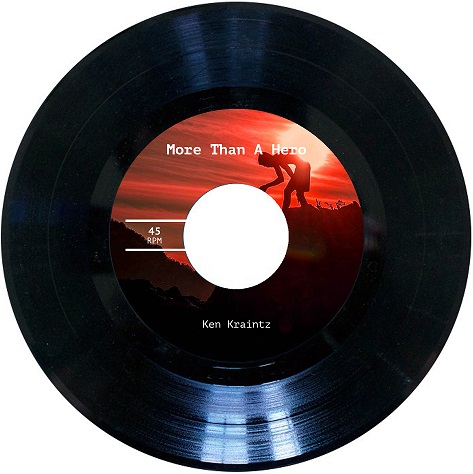 More Than A Hero will add a special, sensitive touch to any of your upcoming concerts. The message is heartfelt and speaks of friendship and the positive belief in other people. A mellow piano accompaniment adds a great deal to the feel and flow of this piece.

Type of ensemble: This mixed-voice ensemble gives your boys a chance to really shine as they double the melody in much of the piece. They will find it easy to get into the lyrics and melodic groove.
Technique teaching points:  Very fluid and dramatic melodic lines offer great ideas for sustained breath control and dynamic contrast. 
Story line:  This piece is dedicated to all those special people in our lives that have made a positive impact on us. They could be parents, friends, first-responders or service people that have made our lives better.
Program placement:  This selection can stand alone in the middle of your program or could serve as a centerpiece for a concert dedicated to all the special people in your community. 
Product Includes: Sheet Music * Lyric Sheet * Soprano MP3  * Alto MP3* Baritone MP3 * Piano MP3 * FullMix MP3

This original tune is dedicated to all the front-line people in our communities and around the world that have come forward in the courageous battle against this recent pandemic.  Heroes come in all shapes and sizes. They inspire us, motivate us, guide us and give us courage to keep going when things get tough – they are our role models.
If you choose to perform this tune with your students, we encourage you to ask them to think about their own heroes. Perhaps they could share with the class who has made an impact in their own personal lives. Who could they silently dedicate this song to when they sing it from their heart? Or perhaps there is a particular community figure, family or staff member that has made an extra special effort in this battle. Let this song speak to you and to your students however seems fitting. 
Every now and then a song comes along that really moves us and makes us think about the greater possibilities in our life. Our hope is that this song will help your students connect with each other, with the community and within themselves to those heroes.