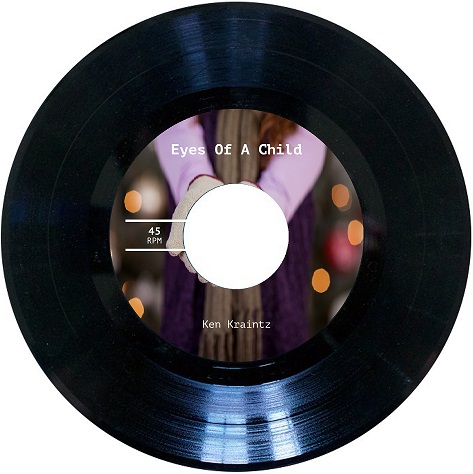 Eyes of a Child is an original piece written for SSA and is sure to be a holiday favorite with your groups and listeners. The melody is reminiscent of a revered classic that has endured forever. The sensitive lyric line will bring back memories of a wonderful time each of us remembers in our own way. Voice leading is smooth, flowing and vocal ranges are moderate.  We are sure you will love this piece year after year.
Type of ensemble:  This piece is written for SSA and features easy to understand harmonies and voice leading. It is ideal for young voices in that the voice leading and vocal ranges are quite moderate.
Story line:  This is a holiday piece that recons back to when we were young children enjoying all the wonders of the season. It is innocent in its approach to understanding personal feelings.
Technique teaching points:  Here is an ideal way to get independent voices working together. There are lots of moving parts within the chords and the detail in getting the finished product will challenge the ensemble. Balance and blend will also be an important aspect of this piece.
Program placement: This selection could be placed just before your last piece in your program. It's quite delicate and sweet and would set up your last big finale.   
Product Includes: Sheet Music * Lyric Sheet * First Soprano MP3  * Second Soprano MP3 * Alto MP3 * Piano MP3 * FullMix MP3

This is an excellent Treble Choir holiday piece.  The song invokes sentimental feelings of what the holiday season might have been and is perfect for the particular voicing which sets the seasonal mood.  This is also great choice for an all-female honor's choir, or if you happen to be lucky enough to have a male voice that can reach these notes. 
More accomplished singers will learn this piece quickly which means it is a fabulous "last minute" choice for holiday concerts or if you need a sentimental filler tune. 
Another idea would to use this piece in small group solo showcase.  The length is relatively short and could be inserted within the concert as a break out. Alternatively it could be used as a combined concert piece that brings together multiple age groups for a holiday finale or penultimate song.