How This Downloadable, Printable Sheet Music Can Help Your Choir
Our easy to download, printable sheet music could change the way that you find music for your middle school choir students. Check out the 2017 Collection in the sidebar now for more details.

As a choir teacher, you have a wide variety of resources when it comes to selecting sheet music and probably have your favorite publishers for different types of music. Your annual sheet music budget is always a concern when choosing new material. When putting together your annual music performance schedule, SingFree.net can give you new options.
Shakin' It Up & Havin' Fun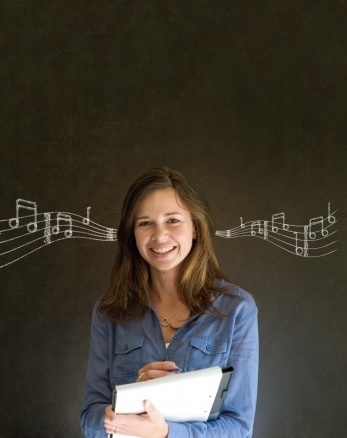 This is the most important advantage of using the choir arrangements found on SingFree.net. Each selection was crafted with middle school students in mind. The pieces were created to build musicianship and performance skills, as well as being fun to perform.
Songs like I Just Wanna Go Back to Bed incorporate elements of storytelling and humor.  This allows students to work on phrasing, dynamics and other artistical skills. It works well as a transition piece that smoothly connects other songs during a performance.
Songs like Rainy Day Getaway allow students to escape everyday life with fun lyrics and rhythms that sweep away vocalists, as well as audiences. Both of these songs present different sounds and evoke different emotions, but they're also appealing to students at the middle school level. This reflects the variety of songs available. I'm continuously creating new material for your enjoyment.
Fast & Easy for Teachers
The goal of SingFree.net is to make acquiring middle school choir music enjoyable. Once you join, simply find a comfortable seat and listen to the recordings and study the scores. Then download the arrangements and recordings onto your electronic device. These selections include everything you need: sheet music, lyric sheets and MP3 recordings of each part and the total ensemble.
Printable Sheet Music Accessible to Students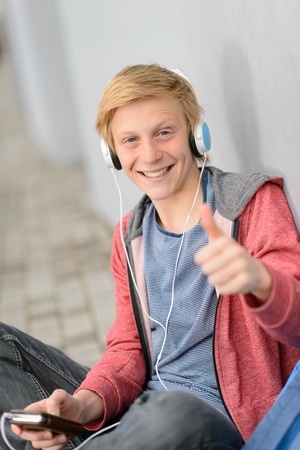 You can also allow your students to download the arrangements so they can use the MP3 recordings and PDF files to practice outside of class. This will empower your students to master their parts and feel more confident when it comes to performing in class and on stage.
SingFree.net uses the convenience and capability of today's electronic devices all teachers and most middle school students use on a daily basis, as well as the printable sheet music option. Why not incorporate this technology into your lessons and performances?
It's Easy!
Just download the files and add them to your lesson plans.
These are lively, entertaining songs developed after years of experience in the middle school music industry. From fun lyrics and melodies students love to challenging arrangements that allow teachers to develop musicianship and vocal skills, these songs will shine in your middle school choir program.