Why ChoirMix?
The  ChoirMix website offers complete contemporary choral arrangements created specifically for middle school choirs. Selecting music for emerging singers in this age group is always challenging. My goal is to ensure every teacher and student has the support and resources to excel at concert and festival performances.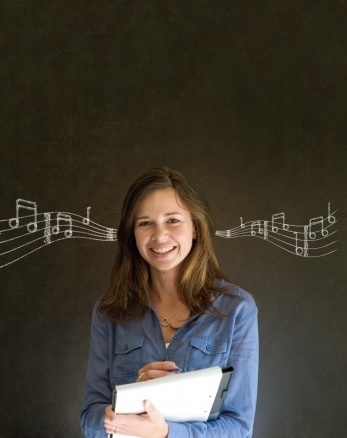 ChoirMix is my personal project after having published more than 200 songs throughout my career. The imagination that created those songs now allows choir teachers and students to download and enjoy great music. Every arrangement includes a PDF score, lyric sheet, MP3 recordings of the complete ensemble, plus each individual voice and piano accompaniment. Everything needed to learn and perform a song is included. 
Empowering Choir Teachers
While teaching choir fulfills the dream for many middle school music teachers, it's also a challenging position due to time constraints and limited budgets. Easy and free accessibility to choral arrangements gives students the opportunity to learn the music outside the classroom, which allows teachers more classroom rehearsal time.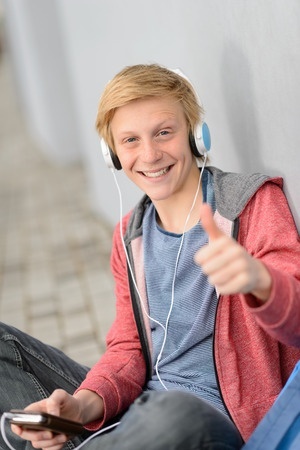 Empowering Middle School Students
I designed the choral arrangements as downloadable files for easy accessibility to students and teachers. You can download these PDF and MP3 files to any electronic device, including:
Laptops
Desktop computers
Tablets
Smart phones
The system can be completely paperless so students have instant access to scores, lyrics and recordings wherever and whenever they want. This empowers students with a unique practice tool when even their teacher is not available.
I want to help young vocalists expand their love of music and performance skills. Resources accessible from electronic devices will forever change the way students prepare for concerts and festivals.
Empowering Substitute Teachers
Digital music files are an excellent addition to any substitute teacher lesson plan package.

With materials from ChoirMix, substitute teachers, at any skill level in music, can provide rigorous and engaging musical lessons. Not only will the substitute teacher feel more confident and prepared, but the choir students will benefit from valuable music instruction in their regular teacher's absence.