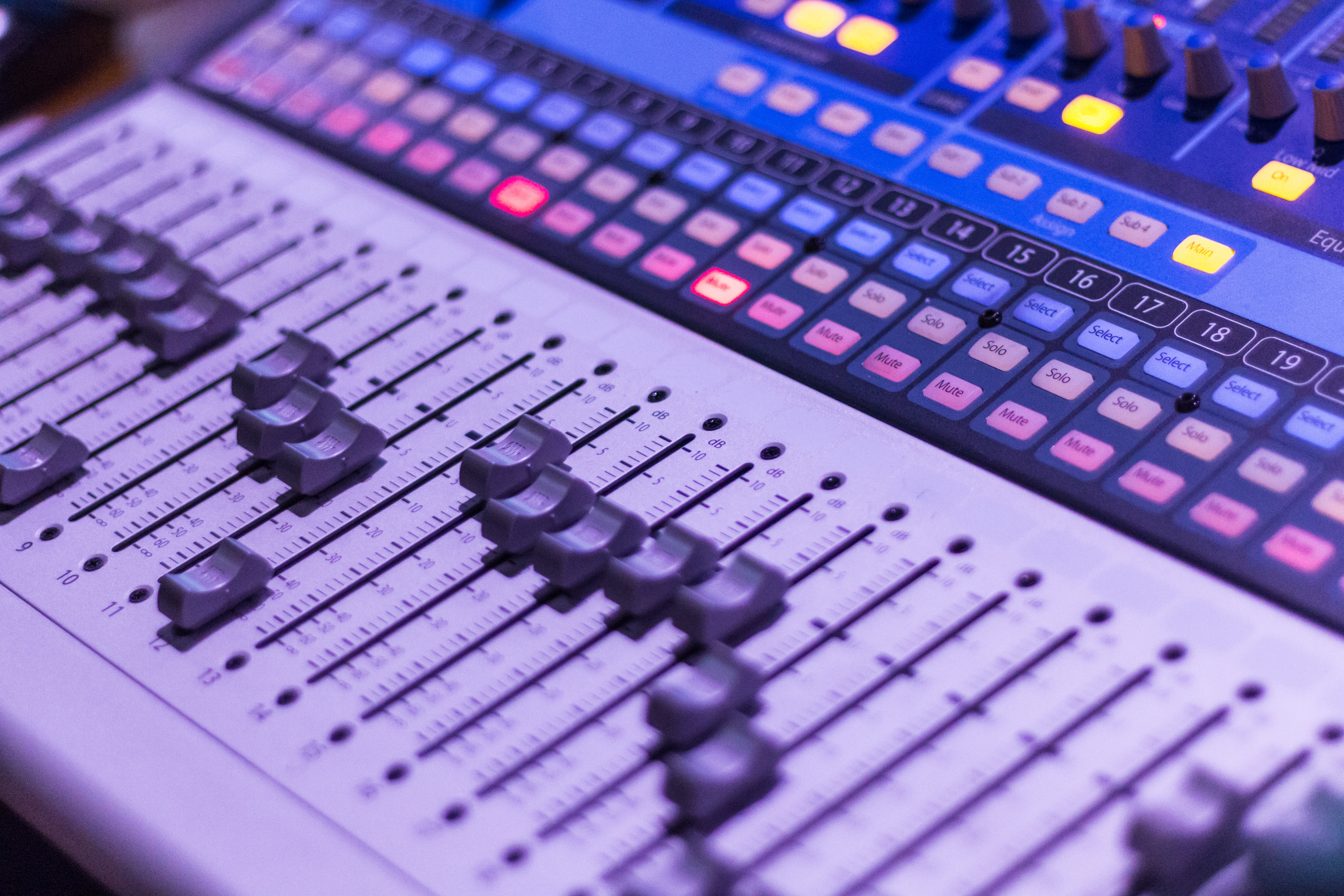 What does it mean to be a truly GREAT middle school music teacher? There are likely as many opinions as there are teachers surrounding this particular question. This topic is seemingly as old as the profession itself. On one hand, to be an accomplished music  you must deliver certain outcomes and industry learning objectives, which of course are always changing. On the other hand, to achieve a successful music program students must want to participate; and dare I say, have a little fun. So which is it:  work or play? I argue that you need a bit of both.

Getting the group buy-in
Younger singers, particularly if they have never sang in a classroom before, will sometimes hesitate to sing out loud. Picking songs that are familiar, i.e., played on the radio, TV shows, or in movies, is a possible way to overcome this initial reluctance to sing. Students want to hear what the song is meant to sound like. (This is one of the reasons each of the ChoirMix tunes includes  MP3 parts!)
Equally, as a new teacher, you might lean towards choosing pop music selections kids recognize to spark immediate singing inspiration. While this particular method produces quick results in terms of getting the group to start singing, the music itself may lack substance or opportunities for teaching points. The excitement you feel teaching popular tunes is gratifying initially. However, as a professional musician yourself, you may eventually feel as though your students are missing out on learning important musical skills.